EXTREME ENVIROMENT SERVICES YOU CAN TRUST
At Extreme Environmental Services we provide the best solutions to your most extreme cleaning needs. With over 20 years' experience in the specialist cleaning and pest control industries, we consistently deliver complete customer satisfaction.
Our dedicated staff provide an efficient and responsive service to ensure your issues are resolved quickly and effectively, through expert use of the latest technology and methodologies. We know how to solve your greatest challenges – let us show you how.

Close customer relationships
Access to a single dedicated contact
Fast response times
Quick turnaround and committed delivery dates

Problem solvers
We find the right solution and deliver it

Trained Technical Staff
Experienced staff get it right first time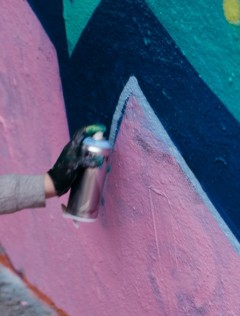 Graffiti Removal
Rapid response and expert removal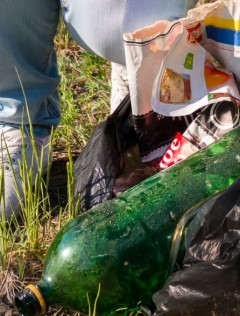 Garden and External Clearance
Cleaning up neglected outside spaces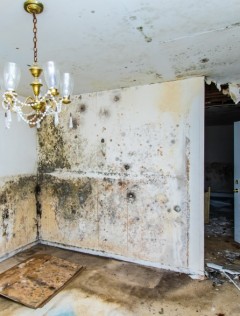 Void property and clearance
Post-tenancy professional cleaning
Bird fouling & proofing
Specialist cleaning and blocking re-entry
Environmental Cleaning
Exceptionally high-standard cleaning
Hazardous cleaning
Making high-risk environments safe
Pest control and Proof-IT
Controlled removal of common pests
Solar panel proofing
Protecting residents and buildings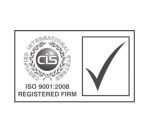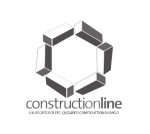 With headquarters in Didcot, Oxfordshire, our services are available across a wide area of the South of England. We work across London and the Home Counties of Berkshire, Buckinghamshire, Essex, Hertfordshire, Kent, Surrey, Sussex, Bedfordshire, Cambridgeshire, Hampshire and Oxfordshire. Find out how our services can meet your needs.