At Extreme Environmental Services we have over 20 years' experience in providing professional solutions to your specialist cleaning and pest control issues.
As decontamination, cleaning, clearance and pest control specialists, we offer a rapid response, flexibility and proactive problem solving from our trained technical staff.
Over the last twenty years we have grown and developed the company in response to changing demands from our customers. We are reliable and responsive, with the specialist knowledge and equipment needed to solve your most complex issues.
Our expert approach and fast response times takes the pressure away from you and our commitment to the highest levels of customer service mean that you and your residents will be happy with our results, every time.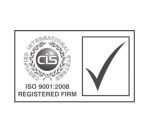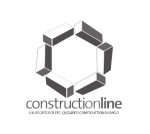 With headquarters in Didcot, Oxfordshire, our services are available across a wide area of the South of England. We work across London and the Home Counties of Berkshire, Buckinghamshire, Essex, Hertfordshire, Kent, Surrey, Sussex, Bedfordshire, Cambridgeshire, Hampshire and Oxfordshire. Find out how our services can meet your needs.